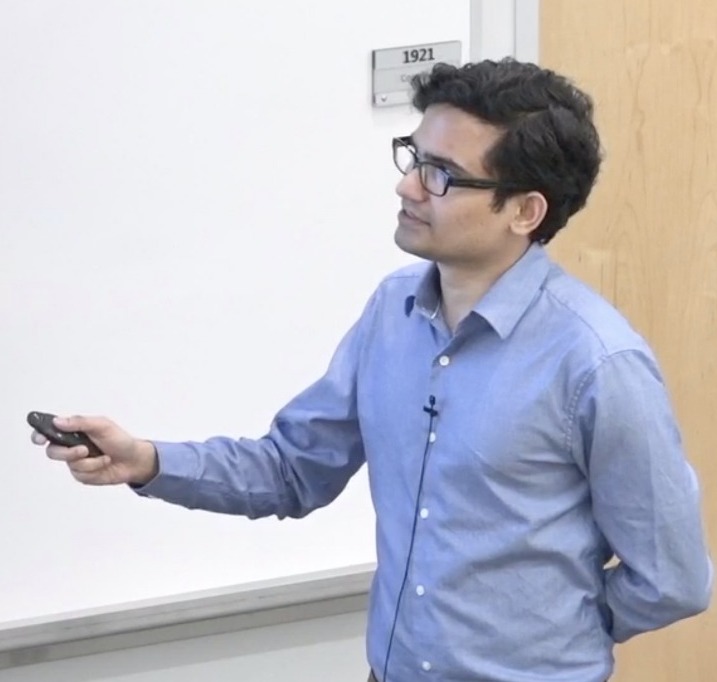 Address: Microsoft Research,
641 6th Ave, New York,
New York, 10011


Dipendra Misra
I am a Senior Researcher at Microsoft Research, New York. I received my PhD in computer science from Cornell University (2019) and my bachelors in computer science from Indian Institute of Technology Kanpur (2013).

Research Interests: My main interest is in developing provable and practically efficient algorithms with application to real-life problems. My empirical focus is on problems in natural language understanding and allied fields. I am currently active in reinforcement learning theory, interactive learning, and language and vision problems.
News: We have a new reinforcement learning algorithm HOMER, with theoretical guarantees on problems with high-dimensional observations that do not depend on the size of observation space. See our arXiv paper.
We are hiring!
For post-doc and full-time positions in reinforcement learning apply here.


Opinion: ICLR 2020 is going virtual and that is a good thing. Virtual conferences are actually better! My post.